Home
Who We Are?
TURNAGE, MERCER & WALL, PLLP is a full service law firm located across the street from the Lake County Courthouse in Polson, Montana. We specialize in the areas of estate planning, probate, real estate law, civil litigation, person injury, social security and criminal law.
Please feel free to contact us today for an initial consulation.
406-883-5367 Contact Attorney via email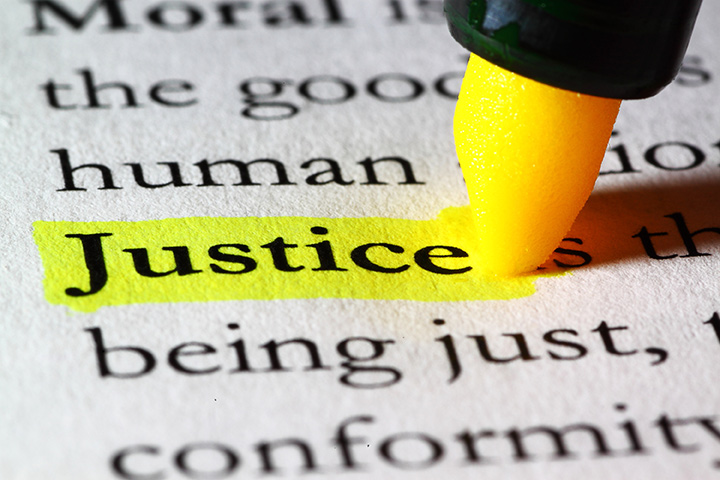 The information contained on this website is for general information purposes only and is not, nor is it intended to be, legal advice. No attorney-client relationship exists simply by viewing this website, calling TURNAGE MERCER & WALL PLLP for a free phone consultation or in an email from TURNAGE MERCER & WALL PLLP until both parties have signed a written retainer agreement. Please do not send any confidential information to us until such time as an attorney-client agreement has been established.
PRIOR RESULTS DO NOT GUARANTEE FUTURE RESULTS.